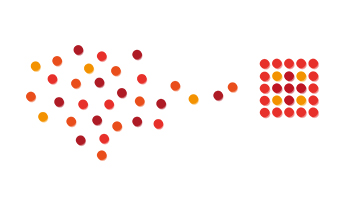 Process improvement
A mandatory prerequisite to manage a company successfully is the availability of complete and reliable financial data. Real-time data in high quality are essential.
The quality of data is a result of processes in place, systems used and the team in charge. We support you to find an optimal organisation structure not forgetting existing interfaces to other departments or business areas.
What we do:
Analysis and assessment of the existing business processes, systems and team
Identification of required modifications
Implementation and testing of the modifications with the team
Validation of the new process and adjustment if necessary
Creation and implementation of Reportinginstruments and -formats
We support you in improving your daily business.
CONTACT
Your Finance-Organisation needs to be restructured, new tools and processes have to be implemented and you are looking for support for these change activities? We would like to get to know you and your company. Please contact us via email, give us a call or use the following contact form.