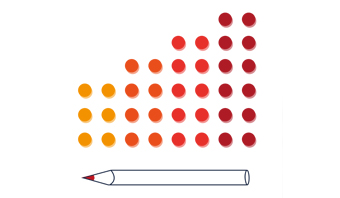 Controlling is an essential management responsibility and provides the basis for business decisions.
For steering a company successfully a reliable Controlling is a mandatory prerequisite for success. Due to the ongoing digital transformation the amount of available data is increasing leading to an even higher complexity to get these data managed. Without processes and tools that embrace these changes it will become impossible to have a reliable periodic Financial Reporting.
Based on our experience in Accounting & Controlling we assist you with up-to-date tools to enable you to steer your company and identify next action steps in advance.
What we do:
Month and annual closing (HGB and IFRS)
Planning (Businessplanning, Budget- and Forecastplanning)
Cost Controlling
Projektcontrolling
Contact for tax advisor and accountants
Depending on your needs we will support you continously, periodic or for special projects.
CONTACT
Your Finance-Organisation needs to be restructured, new tools and processes have to be implemented and you are looking for support for these change activities? We would like to get to know you and your company. Please contact us via email, give us a call or use the following contact form.